Description
The 2021 O'Neill Psycho One 5/4 Back Zip minimal seam madness is now available in F.U.Z.E. and Z.E.N. Zip Closures. The ultimate high-performance cold water wetsuit. Built with ultra gooey TechnoButter 3 Neoprene and ultra-minimal seam styling offers unrestricted mobility, enhanced durability and incredible fit. The Psycho One will raise your performance level to new heights.
Features

Technobutter 3 Neoprene
O'Neill's exclusive new pre-stretched neoprene with featherlight, ENVY foam rubber core. Ultimate, flexibility, warmth and comfort. Built to last.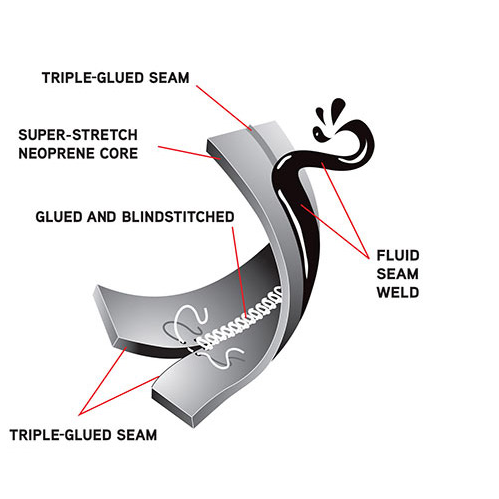 Single Fluid Seam Weld
O'neill's exterior fluid seam weld is a revolutionary seam construction that utilises a non-chafing high-grade, silicone-based urethane applied in liquid form to outside of a glued and blindstitched seam completely blocking out water without restricting flexibility.
Patented Z.E.N. Zip Entry with Drainhole
O'Neill's innovative patented Z.E.N. Zip Entry system is the most imitated entry/closure system in the world. This free floating exterior mini zip allows for a zipperless feel and stops water from entering the wetsuit. (U.S. Patent #5,898,934). Pullover internal seal that blocks out water for maximum performance. Water that penetrates the Z.E.N. Collar or Super short zip is blocked by the Barrier-2 and forced out the drain hole.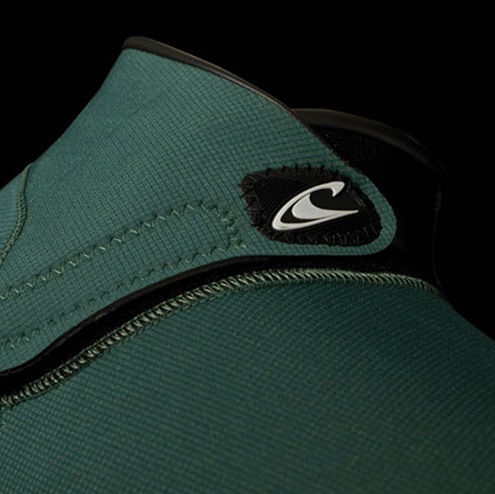 Double Superseal Neck
A toasty warm two layer design featuring a 360˚ smooth skin interior lining, wide adjustability, and a secure lock down. Fully adjustable and watertight.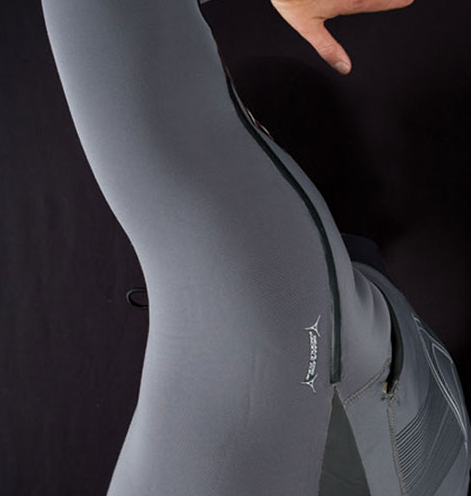 Strategic Seamless Paddle Zones
2020 O'Neill Psycho One 5/4 Back Zip has an ergonomic, seamless under sleeve panel that allows for unrestricted motion and eliminates rashing. Flexible and unique design which utilizes minimal seam placement for comfort.
Sidewinder S-Curve Seams
Sidewinder S-Curve seams.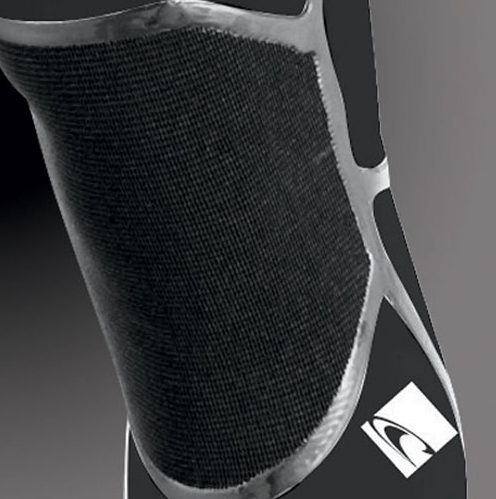 Krypto Knee Pads
Abrasion resistant, high stretch neoprene panel with ergonomic shaping for comfortable durability. Flexible and unique design utilises and extended knee pad for added durability.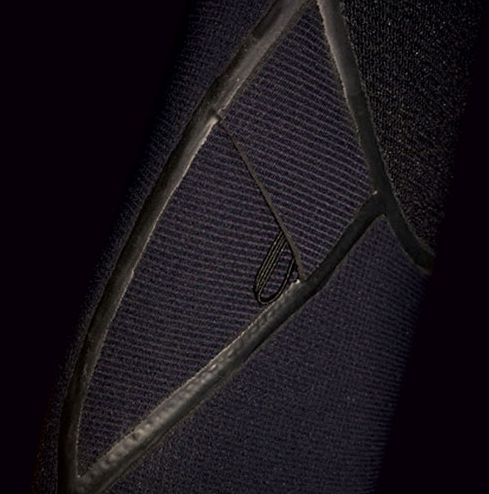 External Key Pocket with Loop
Abrasion resistant, high stretch neoprene panel with ergonomic shaping for comfortable durability. Located along the lower leg inseam. Constructed with Fluid Seam Weld and UltraFlex DS neoprene, this key pocket has added strength, easy access and completely secure.
The 2021 O'Neill Psycho One 5/4 Back Zip – perfect for those colder winter months.
We offer free delivery on all purchases however small.
We aim to deliver all orders in the UK within 7 days if the goods are in stock. If the goods you order are "Out of Stock" we will send out the order to you as soon as the product becomes available again. If we cannot source the item we will contact you to inform you.
Payment & Security
Your payment information is processed securely. We do not store credit card details nor have access to your credit card information.